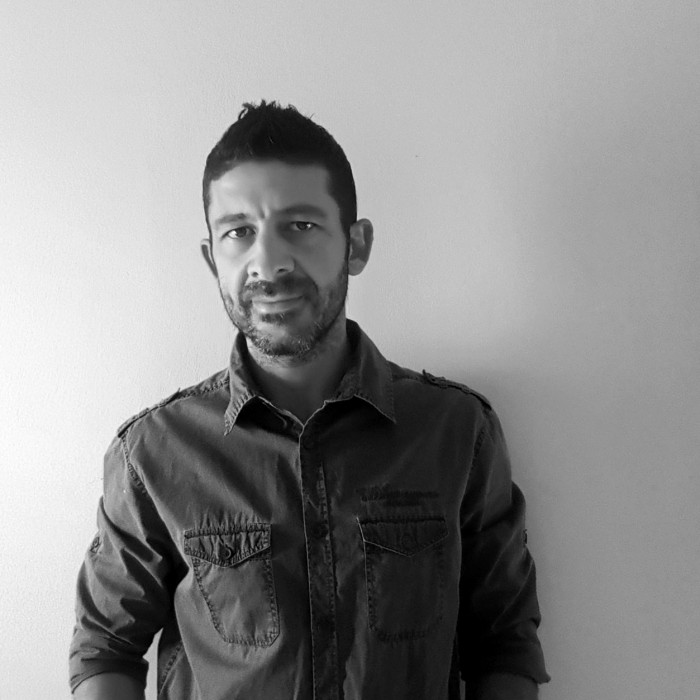 Evagoras Xydas received his PhD from the Mechanical and Manufacturing Department of the University of Cyprus (2011) with a specialization in Robotic Rehabilitation and Haptic Interfaces. He holds an MSc in Assistive Technology from King's College London (2004) where he studied under a full merit-based scholarship as a Chevening scholar. His basic background is in mechanical engineering, with a BSc in Mechanical Engineering from Budapest University of Technology and Economics (2000) where he achieved excellent GPA, preceded by partial scholarship, certificates of merit and student of the year award. Evagoras has years of experience in academic education and has held teaching positions at the University of Cyprus, Cyprus University of Technology, Frederick University (Cyprus) as well the academic position of Assistant Professor at Nazarbayev University (Nursultan, Kazakhstan, 2016-2018). Alongside his education track Evagoras has industrial and research experience, including but not limited to, design and site supervision for large plants and laboratories, control system analysis and design, design and development of robotic systems for rehabilitation, haptic systems and vibrotactile displays, wearable robots and space related technology.
Andreas Tjirkallis received his Bachelor degree in Mechanical Engineering from Imperial College, London and his PhD in Mechanical Engineering from the University of Cyprus. Since 2006, he is the director of GT Engineers, a company based in Cyprus, offering consultations and vocational training in the automotive fields, as well as automotive forensic investigation and analysis. From 2009 until 2018 he has served as a Special Teaching Staff and a Visiting Lecturer at the University of Cyprus, while from 2019 he is employed at the Mechanical and Automotive Engineering Department at Frederick University Cyprus. His teaching and research expertise are in the field of Structural Health Monitoring, Signal Processing and Mechatronics. He has extended experience in the management of both technical and educational projects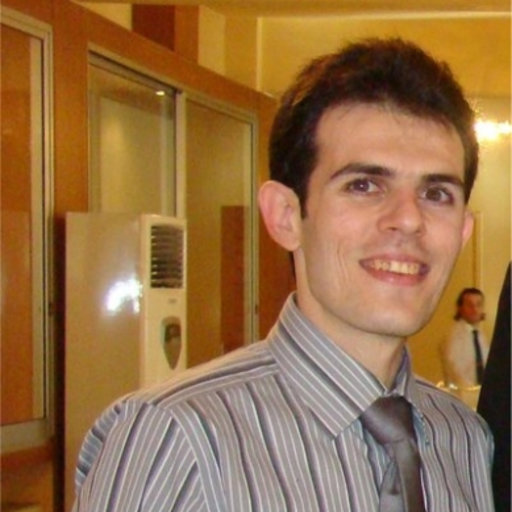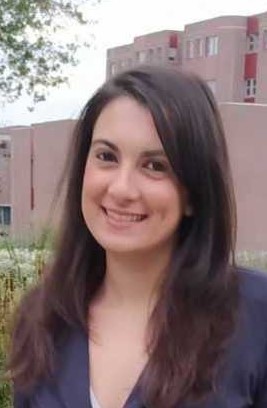 Constantina Polykarpou received her Master's degree in Biomedical Engineering from the University of Twente, Enschede in the Netherlands, and her Bachelor's degree in Mechanical and Manufacturing Engineering from the University of Cyprus, Nicosia. As part of her Master's thesis, she designed an upper-body attachment that was connected to a lower-body exoskeleton, for assisting workers whose daily working tasks require heavy lifting/lowering, or carrying. Constantina also completed an internship at the Biorobotics Institute of Scuola Superiore Sant'Anna in Pisa, Italy where she worked on the topic of prosthetics with focus on design and prototyping.
Christina Papakyprianou received her BEng in Medical Engineering from Cardiff University, and she has recently completed an MSc in Biomedical Engineering at the University of Liverpool. Her master's project was related with the development of an artificial muscle using a specific type of smart materials called Shape Memory Alloys (SMAs). In 2019, she was a summer intern at Cardiff Institute for Tissue Engineering and Repair (CITER). Her responsibility was to analyse biomechanical data of patients before and after undergoing High Tibial Osteotomy (HTO), to identify any knee joint loading benefits when adopting a medial thrust (MT) gait after HTO.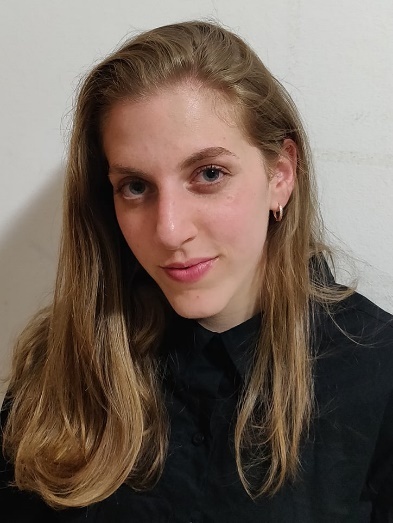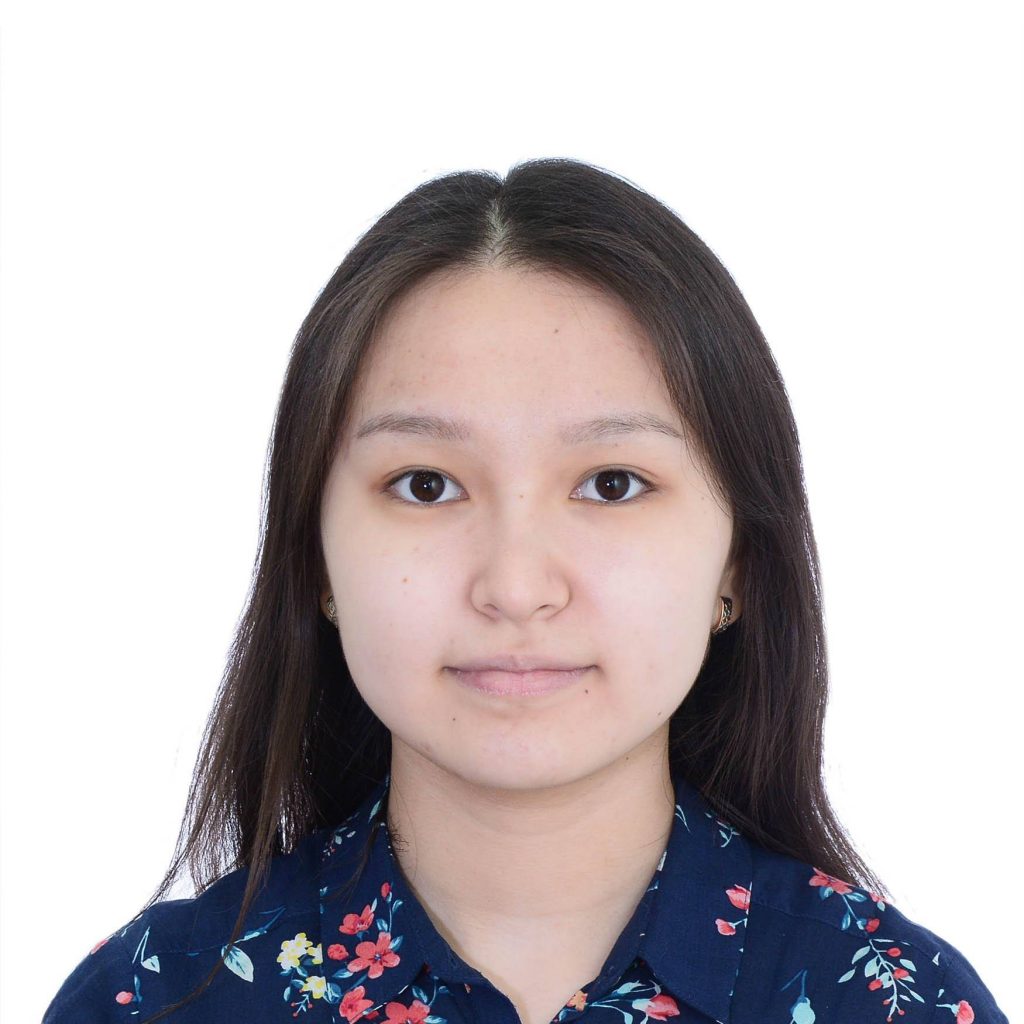 ALUMNI
Banu Abdikadirova is a PhD student at the University of Massachusetts at Amherst. She collaborated with IREROBOT LTD within the context of the project Seventh Sense.
ALUMNI:
Nurgeldy Praliyev is an MSc student at the Budapest University of Technology and Economics where he studies under a full merit-based scholarship. He has collaborated with IREROBOT LTD within the context of the project Seventh Sense by participating in the setting-up and execution of experiments as well as in analyzing the retrieved data and writing relevant reports and publications.